I think some women might be in for a brutal reality check in September if they're secretly hoping for the college football season to be canceled.
It occurred to me that some women might be secretly hoping the season doesn't happen out of some ill-conceived notion that it'll mean they get more time with their boyfriends. (RELATED: David Hookstead Is The True King In The North When It Comes To College Football)
As I pointed out on Twitter, allow me to be the first to let all the ladies know that the season being canceled because of coronavirus won't translate into us spending more time with you.
How many women are secretly hoping for football to be canceled because they think it'll lead to them getting more time with their boyfriends?

Ladies, if that's what you're hoping for, let me be the first to tell you that we'll still be drinking with the boys…just depressed.

— David Hookstead (@dhookstead) July 22, 2020
Listen up, folks. If the season doesn't happen, it doesn't automatically mean our schedules shift to our women.
That's not how this works. Saturdays in the fall are for your crew and we're not going to let coronavirus ruin that.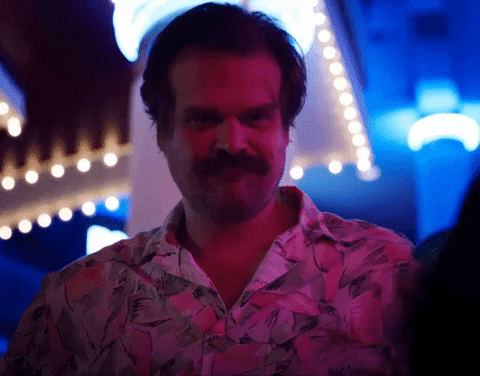 If the football season doesn't happen, then we'll still be drinking beer as always. Now, we might be a lot sadder while doing it, but we're not slowing down.
Let me state this as clearly as possible. If women think football being canceled means there's going to be more date nights, then they're living in a land of delusion.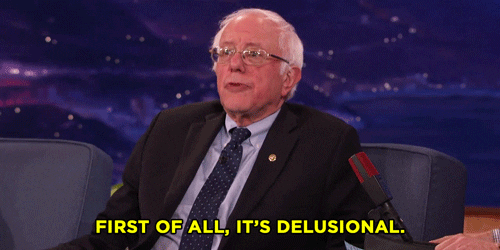 Look, I'll be the first to admit that women are great. You can't find somebody who is more pro-woman than I am, and that's a fact.
However, I'm not giving up my routine from the past decade just because football doesn't happen. The boys will be together cracking beers, telling stories from the war that we call our lives. That'll happen until we shift gears for basketball season.
So, ladies, accept the fact that no matter what happens, the boys are drinking beer in the fall. You might as well cheer for football to happen so that we're all pumped up and happy instead of depressed.