President Donald Trump doesn't want the NFL to return during the coronavirus pandemic if players kneel for the national anthem.
The NFL starts in less than a month, and it's widely believed that players across the league will take a knee during the anthem. If players kneel, Trump hopes the games don't happen. (RELATED: David Hookstead Is The True King In The North When It Comes To College Football)
"If they don't stand for the national anthem, I hope they don't open. But other than that, I'd love to see them open, and we're doing everything possible for getting them open. They can protest in other ways. They shouldn't protest our flag or our country," Trump said during a Tuesday interview with Clay Travis.
You can listen to his full comments below.
Who is ready for nonstop debates surrounding the NFL this season? I sure know I am! I'm ready for nonstop debates about the NFL and the national anthem.
Both sides, Trump and the players, have turned this into a political lightning rod, and that's not going away anytime soon.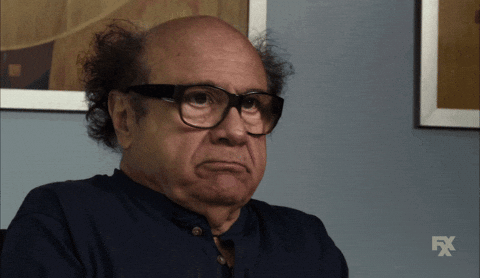 We've already seen kneeling in the NBA, MLB and NHL. National anthem protests are consuming our sports and it needs to stop.
Sports are about competition. They're not about political debates, and the vast majority of people agree with me.
Miami Heat player Meyers Leonard stands alone during the national anthem with his hand over his heart as the rest of the team kneels.

How many more NBA players will have the courage to stand during the national anthem? pic.twitter.com/bUDOOFbya8

— David Hookstead (@dhookstead) August 1, 2020
Unfortunately, that's just not going to happen and we need to accept it.