The Louisville Cardinals will have some special uniforms when they play Syracuse later in the season.
The Cardinals recently unveiled the retro red uniforms they'll be wearing for the Nov. 20 matchup against Syracuse. (RELATED: David Hookstead Is The True King In The North When It Comes To College Football)
You can give them a look below.
Rockin those retro vibes!

11.20.20#GoCards x @adidasFballUS pic.twitter.com/k2WD9e7o3v

— Louisville Football (@UofLFootball) October 25, 2020
First off, I'm not in love with these uniforms, but they do look slick. I'm pretty hard to impress when it comes to uniforms, and these are far from the best that I've ever seen.
Are they solid? Yes. Are they the best? Not even close.
View this post on Instagram
Having said that, Louisville is currently 2-4, and the Cardinals look like they have a long way to go before they're a great football team.
Should they really be focusing on new uniforms when they're two games under .500? The answer to that question seems like an easy no.
You know when you can focus on alternate uniforms? When you're not 2-4 and getting rocked left and right.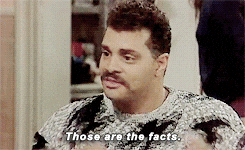 Maybe, just maybe, these unis will inject a bit of life into them for the Syracuse game. If not, they're going to look like clowns if they take the field in alternate uniforms and lose. You simply can't do that!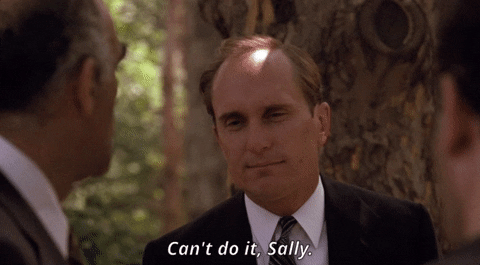 Let us know in the comments what you think of these red uniforms.