It's officially the start of December, and that means Christmas is right around the corner.
As always, the start of December means it's time to watch the greatest Christmas moments from "The Office." (REVIEW: 'Westworld' Season 3 Ends With The Possible Deaths Of Multiple Characters)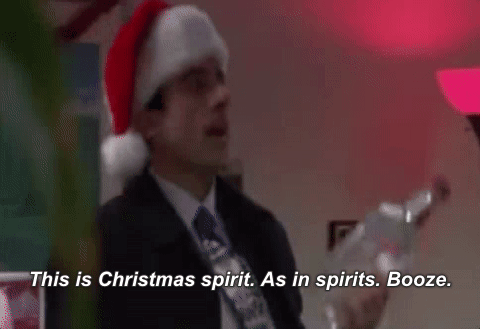 For those of you who don't already know (shame on you), the Christmas episodes/moments from the hit NBC show are among the best in the history of the series.
Let's dive right in!
I have a yearly Christmas tradition when it comes to "The Office." I get a list of all the holiday episodes, a bunch of beer and a few pizzas.
I'm sure you can guess what happens next. I fire up the episodes, and I don't stop eating and drinking until they're done.
It's a little reward to myself for another great year of work, and I get to do it in the comfort of my own home, which is always a plus.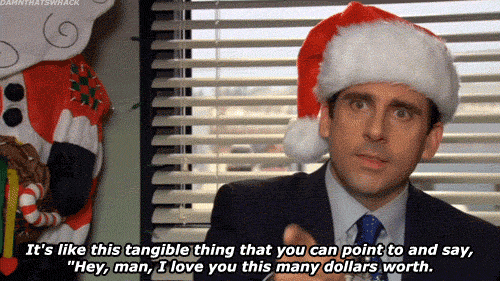 If you haven't already done so, I suggest you line up all "The Office" Christmas episodes, and have them ready to roll before December 25 gets here.
I'm not kidding one bit when I say it's one of my favorite yearly traditions.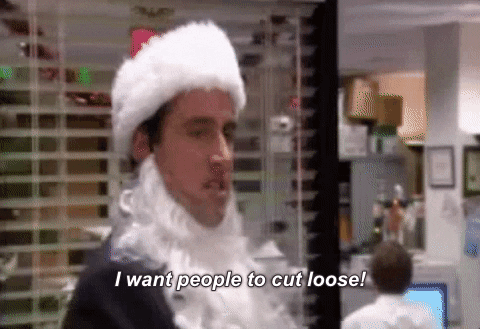 Let us know in the comments your favorite Christmas episode/moment! There are certainly a lot to choose from!