Good news, Lena Dunham. You're no longer the star of the worst ad of the election season.
The lefties are panicking.
WARNING: FOUL LANGUAGE AND ABJECT IMBECILITY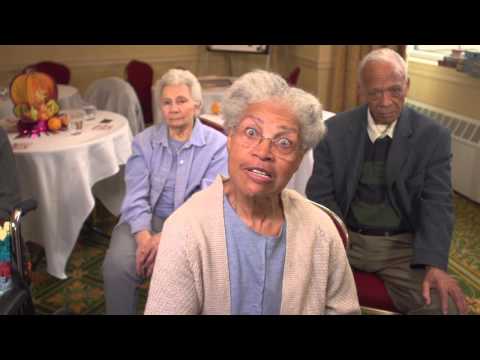 Sure, it's stupid and vulgar and alienating, but this is no time for niceties. Mitt wants to kill your grandma! So let's pay some nice old ladies to say they'll "cock-punch" the Republican and "burn this motherf***er down."
Four more years!
(Hat tip: The Blaze)