Julia Butters brought her own food Sunday to the Oscars.
In a photo posted by Amy Kaufman, the "Once Upon a Time in Hollywood" actress was packing a turkey sandwich in her person while on the red carpet. (RELATED: The Trailer For 'Westworld' Season 3 Has Been Released. It's Absolutely Insane)
Why? I'm not sure, but it might have something to do with the fact the Oscars were serving a vegan menu. Check out the epic photos below.
Julia Butters brought a turkey sandwich in her purse because "I don't like some of the food here. #Oscars pic.twitter.com/sCDTr4GZYq

— Amy Kaufman (@AmyKinLA) February 9, 2020
This is queen level energy right here. The Oscars are all about the glitz and glamor and the young star just showed up with a turkey sandwich.
I love it. I absolutely love it. This is the kind of energy we need at award shows. Forget the fancy champagne and food.
Throw me a beer and a turkey sandwich. That's the real working man's meal.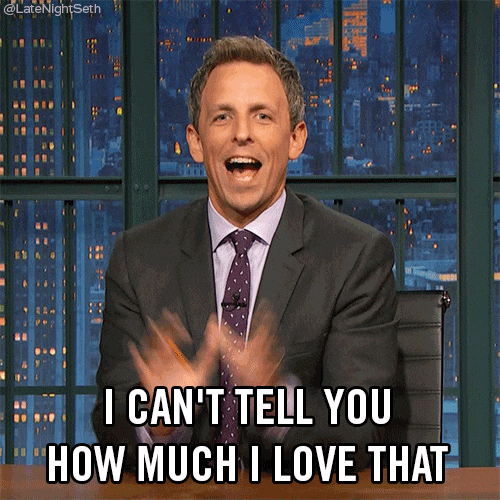 I don't know much about Butters outside of her role in "Once Upon a Time in Hollywood," but I can tell she's got some queen level energy.
She's like a young Daenerys in the making minus the murderous and genocidal tendencies.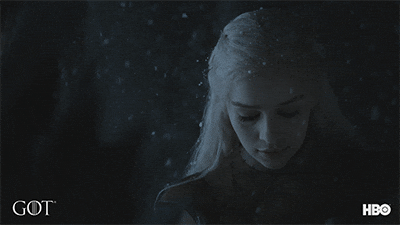 Stay frosty, Butters.