Kirk Cousins got straight paid on his contract extension with the Minnesota Vikings.
According to Ian Rapoport, the quarterback's extension is for $66 million over two years. He got $61 million fully guaranteed at signing. (RELATED: David Hookstead Is The True King In The North When It Comes To College Football)
That means he's currently got three years and upwards of $96 million coming his way from the Vikings.
For the #Vikings and QB Kirk Cousins, it's a 2-year deal worth $66M, source said. In all, it's 3 years, $96M. $61M guaranteed at signing.

— Ian Rapoport (@RapSheet) March 16, 2020
Below is a live look at Kirk Cousins after inking this extension with the Vikings.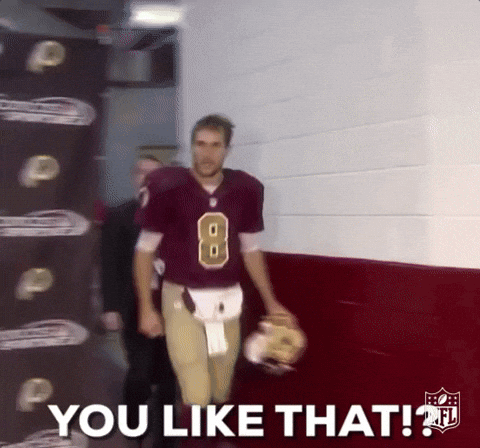 Kirk Cousins hasn't won a major game in his life, hasn't won a Super Bowl ring, hasn't appeared in a Super Bowl and will have made nearly $200 million in his NFL career by the time this deal is over.
His agent deserves a massive pat on the back after the work he's done on contracts for Kirk Cousins. That's just a fact.
He's made Cousins a very wealthy man.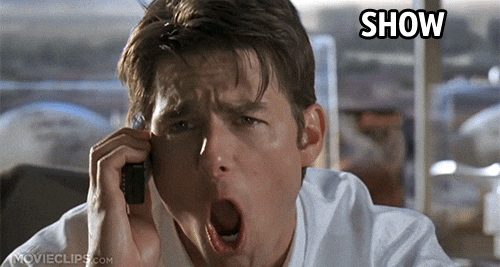 Still, all things considered, not a bad deal for the Vikings. They're paying Cousins more than $30 million, but it's not for many years.
If things go south, they can get out of this deal without too much damage. All the way around, it seems like a win for everybody involved.