Joe Exotic thinks his time on Earth is nearing a rapid end.
According to TMZ, the star of "Tiger King" on Netflix wrote a letter from prison and said he'll "be dead in 2-3 months." (RELATED: David Hookstead Is The True King In The North When It Comes To College Football)
He also asked for a pardon from President Donald Trump, claimed he's not getting his meds and said his "soul is dead." Joe Exotic, whose real name is Joseph Allen Maldonado-Passage, is doing 22 years in federal prison after being convicted of trying to hire someone to kill Carole Baskin and for violating wildlife laws.
White House reporter asks President Trump if he's going to pardon Tiger King's Joe Exotic during Coronavirus presser pic.twitter.com/dBGhaCYdAt

— gifdsports (@gifdsports) April 8, 2020
Joe Exotic must be protected at all costs. We simply can't let Joe Exotic die. I don't care what must be done to improve his morale, but we have to do it.
"Tiger King" took the internet by storm and Joe Exotic was the main reason why. The dude is just an electric factory!
If we lose Joe Exotic, we're lost as a nation. No matter what you think about his absurd feud with Carole Baskin, I think we can all agree "Tiger King" was absolutely epic.
How are we supposed to get new episodes if Exotic is in prison or dead? It's time to free this man from the joint ASAP.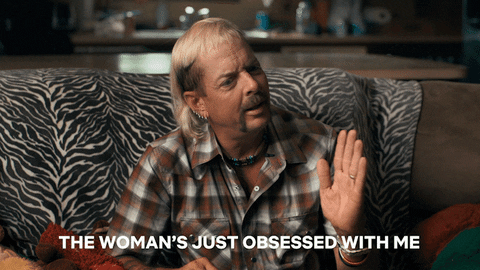 Also, if you haven't watched "Tiger King" yet on Netflix, I suggest you do ASAP because it's nothing short of incredible.
It's one of the most bizarre and absurd documentaries I've ever seen, and I can promise you'll be hooked from the jump.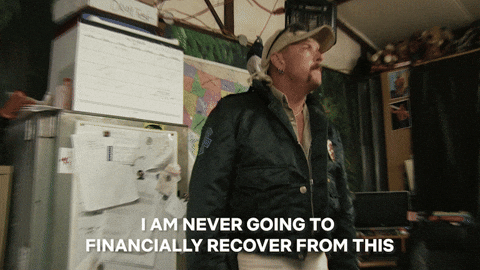 Stay safe, Joe!