A ton of NFL players have tested positive for coronavirus.
According to the NFLPA's website, a total of 72 players in the league tested positive for coronavirus as of July 10. (RELATED: David Hookstead Is The True King In The North When It Comes To College Football)
It's not known how many are active cases of coronavirus and how many have fully recovered.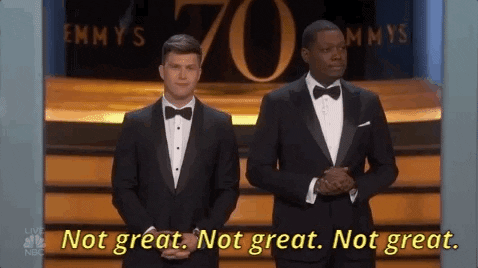 That sure is a whole lot of positive tests. There are 32 teams in the league. So, it averages out to a little more cases per team.
While that might not sound terrible, having 72 total tests is still a very large number. It's not a small amount by any means.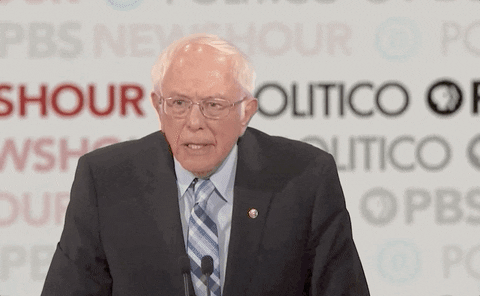 With training camp looming on the horizon and games slated to start in less than two months, we need to make sure players are kept safe.
The last thing the NFL needs is a gigantic outbreak in late August right before the season starts.
View this post on Instagram
As I always say, the system is pretty simple when it comes to infected players. Keep them far away from the rest of the team, let them heal and they can return once they're negative.
Just protect the players at all costs to make sure they're good to go for September!
View this post on Instagram
Hopefully, we've already endured the worst of coronavirus' impact on football. I worry that's not the case, but let's keep our fingers crossed that it is.