It's day 259 of the war against coronavirus, and the circus we call life continues to move forward.
Honestly, I can't tell you all how sick and tired I am of this garbage. It's been more than eight and half months of the war against coronavirus. (RELATED: David Hookstead Is The True King In The North When It Comes To College Football)
Imagine explaining to someone a year ago that we'd be in this situation right now. What would you even say? Where would you even begin?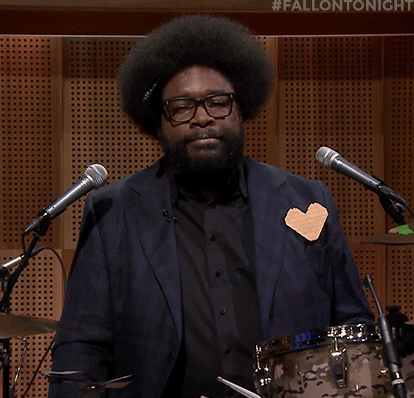 The most frustrating part by far is that we stack a few great days together, and then we get slammed by worse days. I guess that's just part of fighting a war.
For example, it looked like Wisconsin was rolling on the gridiron, and coronavirus has more or less ruined our entire season.
View this post on Instagram
Luckily, when you grow up in the ice tundra of Wisconsin, you form an unbreakable spirit. It's part about being a Wisconsin man.
If coronavirus thinks it's going to win this war just because it scored a few quick victories, I have a message for the virus. It's not going to happen.
I don't care if we're in this war for the next decade, I'm not giving up. As long as we have beer, football, family, friends and a place to meet up, then we will fight on.
As long as the carnage continues, we will meet coronavirus at every corner to fight. You best believe that.
Now, have a few beers and enjoy the hell out of your Saturday.