Dr. Anthony Fauci believes stadiums might be packed again within a year.
Many stadiums across America have sat empty during the coronavirus pandemic, but it sounds like there's a light at the end of the tunnel. In fact, we might have full stadiums by the start of the 2021 college football season. (RELATED: David Hookstead Is The True King In The North When It Comes To College Football)
View this post on Instagram
Fauci told Yahoo Sports the following during a recent interview about packing stadiums in America during the pandemic:
We're gonna be vaccinating the highest-priority people [from] the end of December through January, February, March. By the time you get to the general public, the people who'll be going to the basketball games, who don't have any underlying conditions, that's gonna be starting the end of April, May, June. So it probably will be well into the end of the summer before you can really feel comfortable [with full sports stadiums] – if a lot of people get vaccinated. I don't think we're going to be that normal in July. I think it probably would be by the end of the summer.
This is certainly a great update. I think there's a lot of reasons to be optimistic with the vaccine seemingly right around the corner.
It's been a long war and it's been a tough war against coronavirus. I think I speak for everyone when I say that I just want it to be over.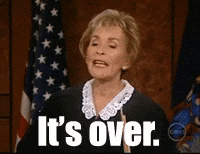 Having said that, I'm not going to get my hopes up at all until I actually see it happen. The SEC and some other programs have had limited fans, but we've come nowhere near having packed stadiums since March.
Until I can buy a ticket or fire up the TV, I'm not buying in. We've been crushed too many times during the pandemic for me to become fully invested.
That's not to say that I don't believe Dr. Fauci. He's a smart guy, but I'm going to need to see some results first.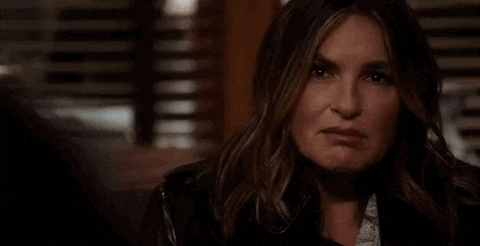 Let us know in the comments if you plan on attending any sporting events once the stadiums fully open up.