Despite a shocking and dramatic episode of ABC's "The Bachelor: Women Tell All," the number of viewers was not as high as Monday night's episode.
The dramatic reality series only had around 6 million viewers Tuesday according to The Hollywood Reporter.
I'm kind of shocked about that. The Monday episode had a record 7.22 million viewers. I'm surprised there were a million people who didn't care to tune in and see the drama. Everyone knows the "Women Tell All" episode is traditionally the most dramatic.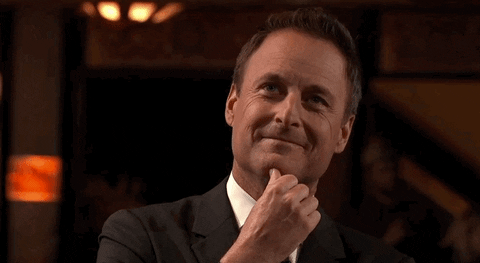 All the secrets usually come out. Last night, we saw Courtney get a little physical with Demi and we saw Caelynn try to defend her comments about becoming the next Bachelorette while Hannah B. quietly watched. (RELATED: 'Bachelor' Contestant Demi Opens Up About 'Women Tell All' Fight)
Katie claimed Caelynn was who she was talking about when she told Colton Underwood that some girls weren't ready for marriage. Caelynn claimed she never said that while two girls came back saying that Caelynn called them and confirmed she did actually say that before they filmed "Women Tell All."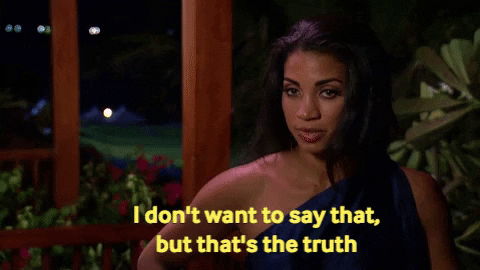 Hannah B. told Entertainment Tonight she did believe Caelynn actually had feelings for Underwood. "I think, at the end, she really wanted to be with him, but I don't know. I can't speak on that for her. That's hard," she said.
All I can say is no one is really sure who was ready for what anymore and that the two night live finale airs next Monday and Tuesday on ABC.