A new "National Treasure" movie is reportedly in the works.
According to The Hollywood Reporter, Jerry Bruckheimer is producing another film in the highly successful Nic Cage series. (RELATED: The Trailer For 'Westworld' Season 3 Has Been Released. It's Absolutely Insane)
"National Treasure 3" is being written by Chris Bremner.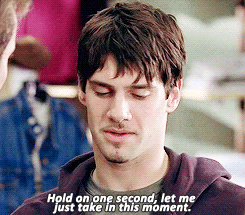 This is music to my ears. I can't even begin to tell you how much I loved the first two movies. I've probably watched "National Treasure" 50 times.
Every weekend as a little kid, I'd fire up the DVD. I thought it was one of the coolest things I'd ever seen. It was my generation's "Indiana Jones."
Now, it's not as good as "Indiana Jones," but it's equally as fun of a ride. It's about stealing the Declaration of Independence!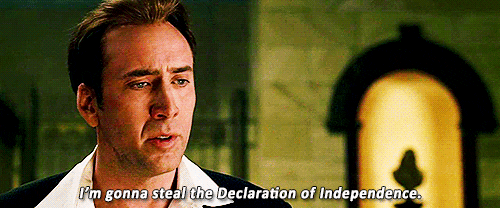 The second one wasn't as great as the original, but again, it was still a damn good movie. Benjamin Gates kidnapped the president!
These movies are the brainchild of every whacked out boy out there, and that's why they're so incredibly fun.
I honestly can't wait to see what we get in "National Treasure 3" with Cage. It's going to be an epic time, and I know there's a whole generation of guys who agree.